Project Play: Harlem Youth Leadership Council
Through NYC Service, Project Play: Harlem is hosting a Youth Leadership Council (YLC) of youth ages 13-18 living, attending school or community programs in East Harlem. As a part of the Project Play: Harlem YLC, youth will have the opportunity to help drive our effort to grow access and participation in quality sport programming for all youth in East Harlem. Youth will have the opportunity to attend workshops and engage with city leaders and youth. Our goal is to have youth voices play an active advisory role in the decision-making process. The YLC will be brought to the table with the larger Advisory Group to inform strategy moving forward. They will have the opportunity to share their experiences and facilitate dialogue at our annual events—Community Night and the East Harlem Huddle—to engage other stakeholders in their perspectives, needs and interests around sports and health.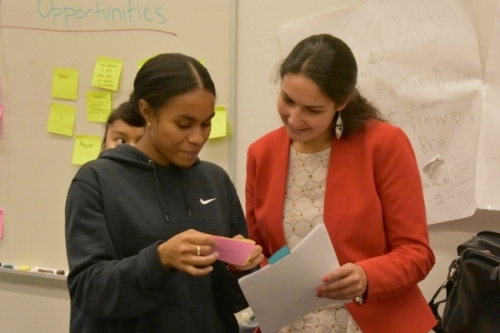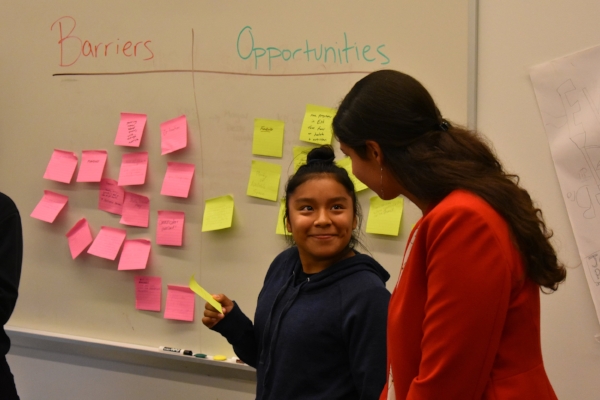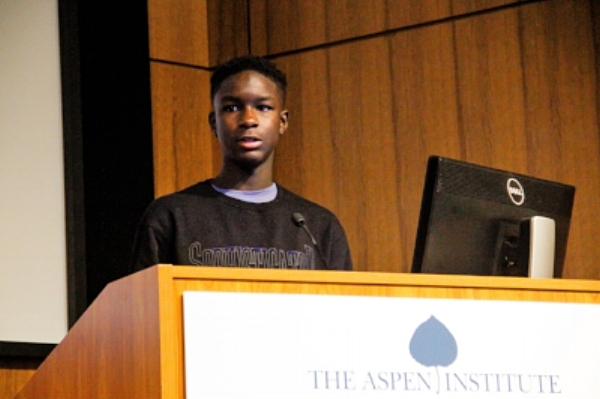 Interested in youth leadership or know someone who wants to be involved? Let us know by filling out the form below!